Happy Friday, and welcome to November! I am ready for the holidays but I am not ready for the holidays! I feel like everyone gets this weird feeling during this time of year. It is such an exciting time yet, you can't wait for it to be over. But regardless, I will be playing Christmas music very very soon! It will literally get me through the slow, cold, work days this holiday season, and will make cooking and baking even more relaxing.
I must say this week has been a long one. I was starting to feel like I was getting the crud. But Echinacea drops, lots of tea, advil, and going to sleep early has proven that it actually can help, so I am sort of on the mend. My head still hurts but my throat feels so much better, so I will take one out of two as a start.
Yesterday was my three/four year anniversary with my Biggy and we plan to do a bunch of really random fun stuff this weekend. Or we are going to stay in and watch Stranger Things, eat, and not shower all weekend (tmi – lol). One or the other… and either way it will be a good time spent with someone I literally adore from his head to his toes (Creepy…I KNOW)  – I was kidding we would take showers! SMH…
So in honor of this dreary, yet dry, Fridaze I will post three things that have caught my attention, made me think, or I just liked this week!
These Shinola watches! Someone keeps sending me links to them. Lol I won't say any names. But, that boy has good taste!
2. This article from Harper's Bazaar: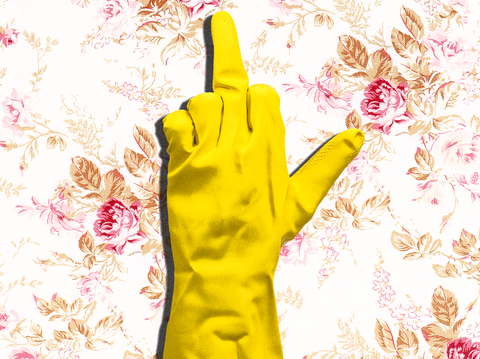 3. This article really made me think. I will touch on my feelings about it another time!
Hope everyone has a great weekend!
PS. Don't forget to set your clocks back an hour on Sunday! Daylight Savings has arrived.